ACCESS
SOME OF THE
DATA AVAILABLE

By clicking on any of the buttons below, you can access the information available to the general public. This information is collated from various sources to provide you with up-to-date and accurate information with few simple clicks.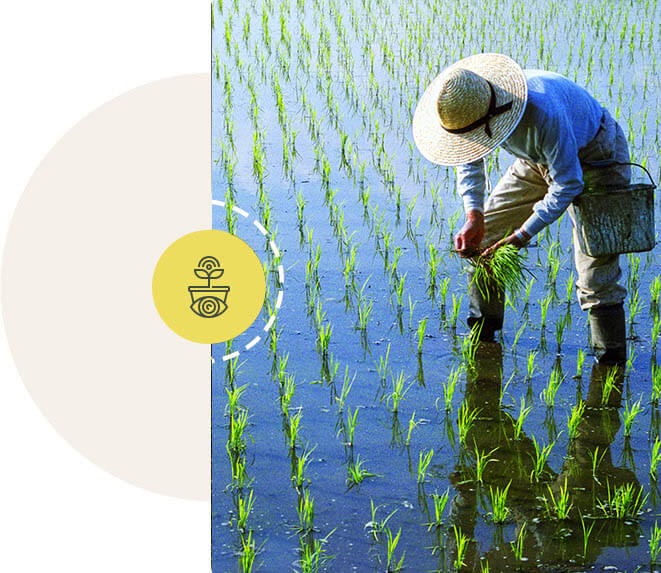 ABOUT THE SYSTEM
WITH A CENTRALIZED DATABASE

Agricultural Information Management System (AIMS) consists of a web and mobile application is the brainchild of the Agricultural and Agrarian Insurance Board (AAIB) to manage accurate data and streamline the operational aspects of the agriculture sector by connecting all stakeholders in to one hub.
AIMS carries a centralized database that consists of farmer and farm field information along with geographical referencing, location data, weather data, irrigation system, fertilizer and many more details to facilitate the current requirements.
WHAT WE DO
AVAILABLE SERVICES

Fertilizer
Streamlining the grant to manage the cost expenses.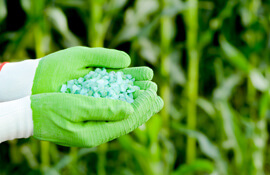 Insurance
Manage the whole agriculture insurance process.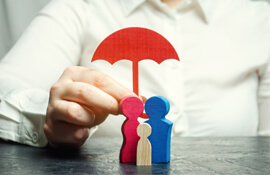 Yield Predictions
Providing data to forecast yield predictions.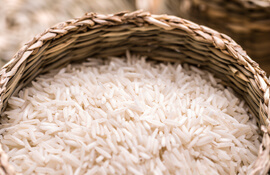 Irrigation
Irrigation information for water management and assessment.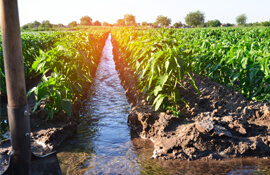 DATA ENTRY
FOR A CENTRALIZED DATABASE

AIMS data entry team, with the help of the ARPA officers are currently working on gathering the relevant data to be entered to the system. While we have conducted the project in Gampaha and Badulla, currently we are on the process of collating data for the Hambantota District with the latest technology.
This tiresome process involves collating the available data, digitization based on the accurate information and a verification process to make sure the information available is accurate and up-to-date.
MESSAGES FROM MINISTRY OF AGRICULTURE

Its heartwarming to see how the AIMS system had positively affected our stakeholders to bring out the best in what they do.
Technology based Agriculture plays a major role in Sri Lanka. According to the manifesto of present government and with the aim of using ICT and digital solutions in innovative ways to boost the agricultural sector which offers an immense opportunity to improve the livelihood of rural communities, foster sustainable agriculture and drive socio-economic development, while also allowing to make sound national policy decisions for Agriculture sector to drive solid self-sufficient economy.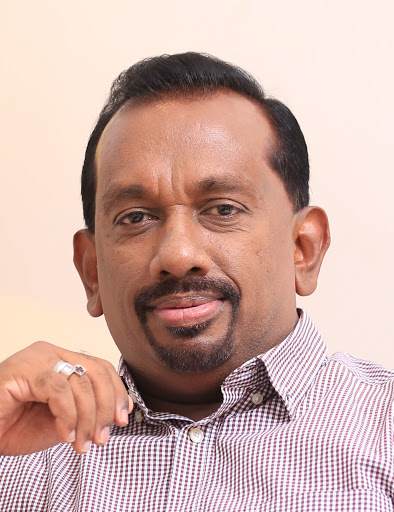 MAHINDANANDA ALUTHGAMAE
MINISTER OF AGRICULTURE, MAHAWELI, RURAL DEVELOPMENT & IRRIGATION
AIMS mainly engaged in several initiatives to facilitate the use of digital technology and improved access to information to create opportunities in agriculture and address some of its most pressing challenges. I hope this system intends to provide reliable and efficient communication and interaction platform among all stakeholders of Sri Lankan Agriculture sector.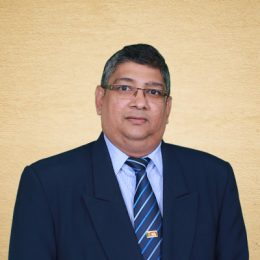 UDITH K. JAYASINGHE
SECRETARY TO THE MINISTRY OF AGRICULTURE, MAHAWELI, RURAL DEVELOPMENT & IRRIGATION